Looking for a fuel-efficient Buick or GMC nearby? Pay a visit to our Buick and GMC dealership near Taunton to get a better look at our most fuel-efficient vehicles. Find the GMC truck that saves gas while hauling whatever you're towing. Or, check out our selection of fuel-efficient Buick models for a comfortable and eco-friendly ride. You can compare GMC mpg ratings to find a powerful yet economic SUV or truck, or feel free to ask about Buick mpg ratings when you explore our lineup of luxury SUVs. Our team is ready to help Massachusetts drivers find the fuel-efficient Buick or GMC that's just right for them!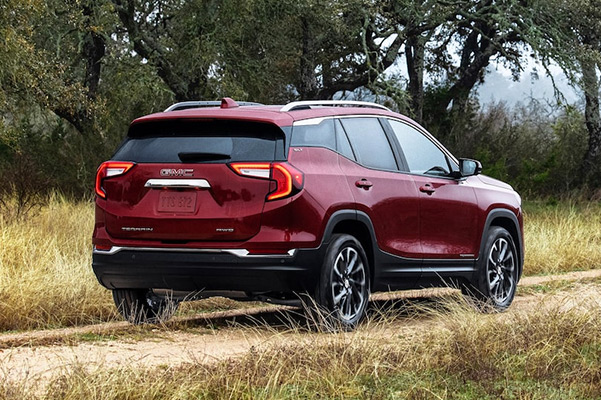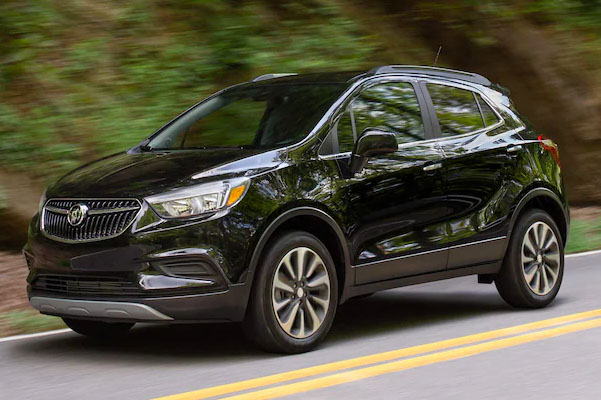 What is the Most Fuel-Efficient GMC?
The most fuel-efficient GMC model is the 2022 GMC Terrain with 30 highway mpg and 25 city mpg. Take a look at our inventory of new GMC SUVs and trucks to find more fuel-efficient vehicles. If a GMC truck is what you've had your eye on, check out the 2022 Sierra 1500, or get a closer look at the 2022 Canyon. Both fuel-efficient GMC pickups return 30 highway mpg, so you can save on gas while still having enough power to haul what you need. Compare more GMC fuel-efficient models to find the one that suits you best.
| Model | Max Highway MPG |
| --- | --- |
| 2022 GMC Terrain | 30 |
| 2022 GMC Sierra 1500 (Diesel) | 30 |
| 2022 GMC Canyon (Diesel) | 30 |
| 2022 GMC Acadia | 29 |
| 2022 GMC Yukon (Diesel) | 27 |
Which Buick Gets the Best Gas Mileage?
If you'd like to know which model has the best Buick mpg ratings, take a ride in the 2022 Buick Encore GX, which boasts 32 highway mpg and 29 city mpg. This isn't the only fuel-efficient Buick on the market; the 2022 Buick Envision is a gas saver as well with the ability to earn up to 31 highway mpg. Explore our new Buick models and find one that saves you trips to the gas pump. Experience the luxury of Buick in a fuel-efficient SUV designed for eco-friendly comfort.
| Model | Max Highway MPG |
| --- | --- |
| 2022 Buick Encore GX | 32 |
| 2022 Buick Encore | 32 |
| 2022 Buick Envision | 31 |
| 2022 Buick Enclave | 26 |