How Do Electric Car Tax Credits Work in Massachusetts?
There are so many great reasons to opt for an all-electric GMC for sale in Massachusetts. In addition to a reduced carbon footprint, there are exclusive opportunities to save when you buy a new EV. So, when you drive by the fuel pump, you can enjoy savings for miles and miles. Have questions about EV tax credits? Visit our GMC dealership near New Bedford and our Buick finance team will explain Massachusetts EV tax credits as well as federal electric vehicle tax incentives. Are you ready to transform your time behind the wheel with zero emissions? Visit Mastria Motors today to get started!
If you bought an all-electric vehicle or plug-in hybrid in Massachusetts, you may be eligible for a state tax incentive as well as a federal tax credit. Interested in a new GMC HUMMER EV at Mastria Motors? Don't miss out on potential savings of up to $7,500 with the federal tax credit!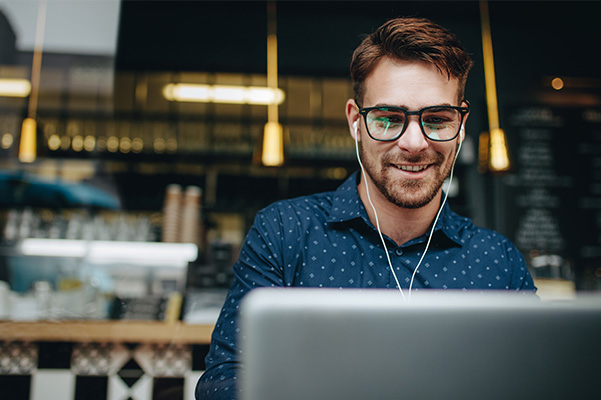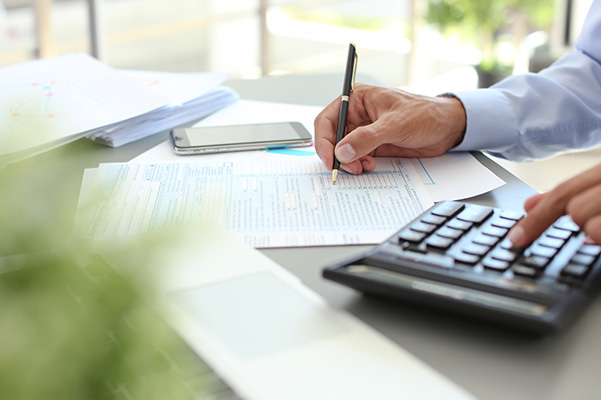 How Do I Get My Electric Vehicle Tax Credit?
When you file your taxes, you'll have the chance to claim up to $7,500 in federal tax credit, but you can only claim this incentive during the year in which you bought your EV or plug-in hybrid. If you're eligible, you'll receive your tax credit with your refund.
Am I Eligible for an Electric Car State Tax Incentive in Massachusetts?
Yes, Massachusetts offers additional tax rebates for residents who purchase or lease an eligible electric vehicle through MOR-EV. To qualify, you must apply within three months of the purchase or lease date to receive up to $2,500 for a new battery or fuel cell electric vehicle. If you bought or leased a new plug-in hybrid electric vehicle, you may be eligible for up to $1,500.1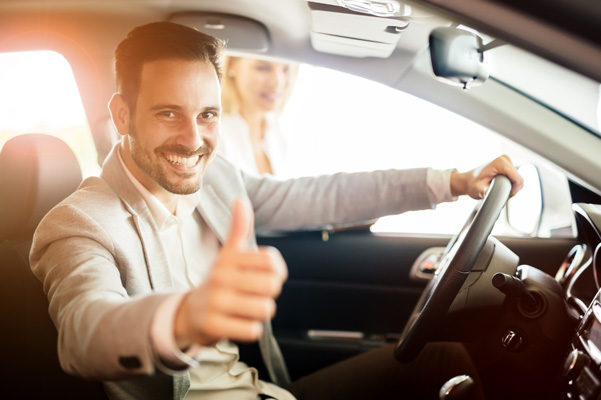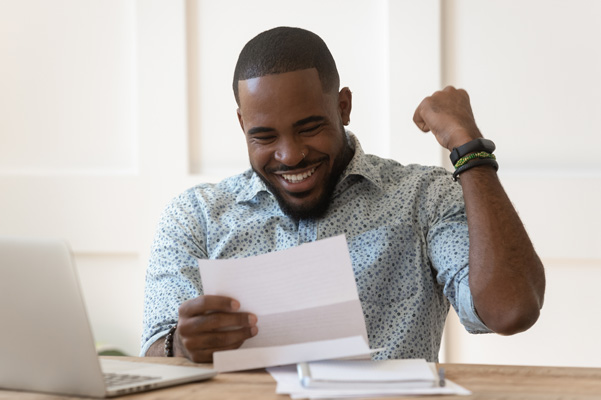 Can I Get a Federal Electric Car Tax Credit on a Used Car?
No, only new EV purchases made during the year you're filing your taxes qualify for a federal EV tax credit.
Can I Get a Federal Tax Credit If I Lease an EV?
While Massachusetts offers state tax credits on eligible EV leases, there is no federal tax credit on leased vehicles. You must buy the electric vehicle in order to qualify for a federal EV tax incentive.