Buying a Car Out of State
at Mastria Motors
If you're looking to buy a car out of state from a dealership that's trustworthy, reputable and transparent, turn to Mastria Motors. Whether you're a Rhode Island GMC fan or in-state Massachusetts Buick enthusiast, we welcome you in with open arms at our Buick and GMC dealership near Fall River. Have questions regarding car-shipping costs out of state? Looking to buy a new GMC truck or used Buick SUV at a great price? Our team of GM financing experts will be happy to provide all the assistance you need.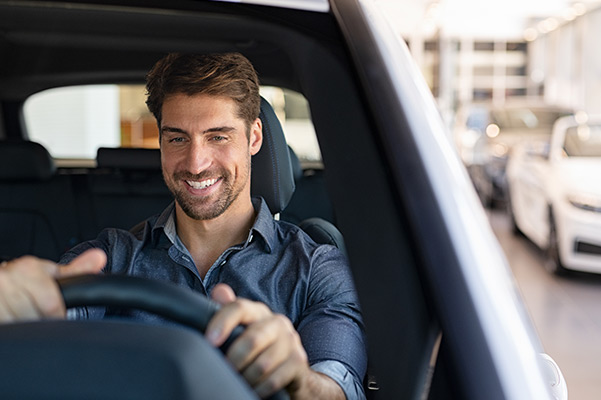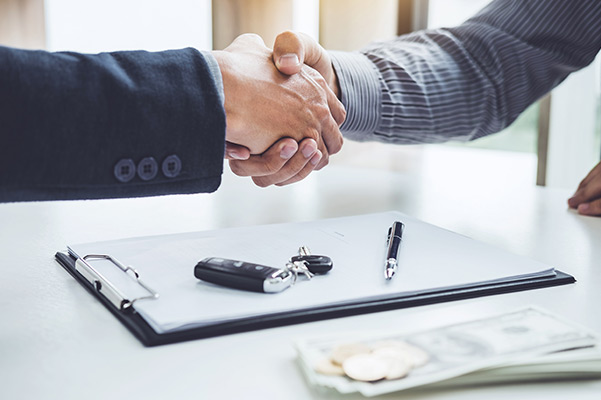 How to Buy a Car Out of State
There are benefits to buying a vehicle out of state, particularly when you factor in our close proximity to the Rhode Island border. We have a full selection of new and used Buick SUVs for sale that are sure to leave you satisfied, from the top-selling Encore to the stunning Enclave. Prefer to research and compare GMC trucks online? You can do so at your convenience or by stopping by our Raynham GMC dealer to meet with our experts and secure the used car loan interest rates you seek.
Can I Buy a Car Out of State from a Dealership?
Buying a truck out of state is just as easy as it is to purchase one in-state at our Massachusetts GM dealer. Whether you've found your preferred used Buick online ahead of time or want us to show you around our lot full of Certified Pre-Owned GMC models, rest assured that we're here to lend a helping hand. Plus, by taking advantage of our used car prices and exclusive auto financing specials, there's added incentive to making a trip to our nearby Buick financing department.