---
---
It's not uncommon to think about how you can protect your new vehicle; It's a pretty big investment after all! At Mastria Buick GMC, we're here to make that simple, so you can get a head start on your choices right here online! Learn how to protect your investment with different warranty coverage and more with Mastria Buick GMC, so you can drive through Taunton with confidence.
Why Look for Warranty Coverage Now?
If you've ever purchased a vehicle before, you know when it comes time to finalize the paperwork, you have to decide if you want any kind of extra protection for it. While it's not required, protecting your vehicle with warranty coverage can have your back and offer plenty of other benefits. Using our online tool, you're able to see which options would best fit your driving style, making the buying process that much easier when you arrive. All you have to do is click that button below to protect your vehicle now!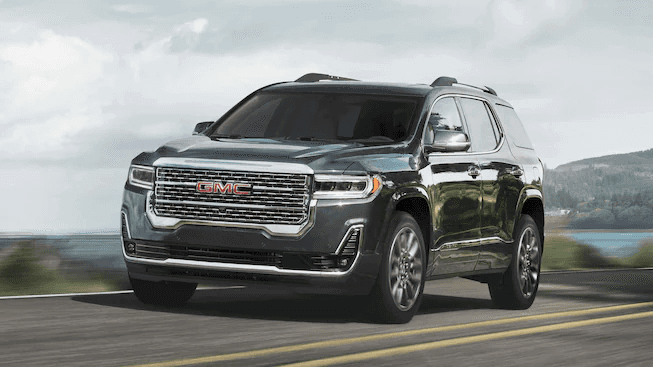 What Kinds of Warranties Are Available for Buick & GMC Cars?
If you buy a new Buick or GMC, then you'll want to make sure that you're covered in case the Middleboro roads become unpredictable. The warranty coverage is similar across the board for both GMC and Buick. To see how you can be covered, here are the warranty options for each brand:
GMC Warranty Coverage Options
3-Year / 36,000-mile Bumper-to-Bumper Warranty

5-Year / 60,000-mile Powertrain Warranty
Buick Warranty Coverage Options
3-Year / 36,000-mile Bumper-to-Bumper Warranty

5-Year / 60,000-mile Powertrain Warranty
For more information on specific coverage and other details, reach out to our finance center at Mastria Buick GMC.
What About an Extended Warranty?
The warranty coverage options mentioned above are your standard warranties offered, but you'll also have the opportunity of getting extended warranty coverage with a new vehicle as well. As you drive through Fall River and put some mileage on your vehicle, it becomes important to get the recommended service and maintenance. Over time, a vehicle becomes more susceptible to damage and needs repairs, so if you plan on keeping your vehicle for the long run, then an extended warranty might be worth it.
Can I Get a Warranty After I Leave?
In short, yes you can. You absolutely are able to get certain warranties or extensions after you leave the dealership. There are certain limitations to this, and you have to schedule a time on your own to get an inspection from a certified dealership. We recommend speaking with the finance department for more specifics on how it works.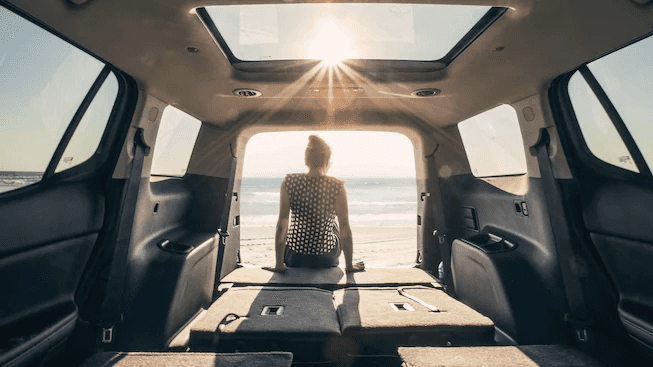 Protect Your Vehicle at Mastria Buick GMC
Contact us if you're ready to get the protection you need to keep your vehicle covered in case the worst happens to you on the road. We're conveniently located in Raynham, so you can drop by our dealership anytime for questions or concerns.